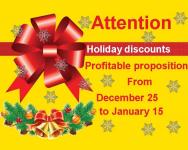 We greet you, dear gentlemen !!!
Attention since 25th of December till the 15th of January we will have
special suggestion.
If you add 450$ to your balance we will open you unlimited correspondence per one year (365 days status of unlimited user).
If add fixed amount to your balance 250$ yo will be added 250$ for free.
Finally you will get 500$ (Also you can order gifts to your ladies
greeting them with coming holidays.Gifts you can order on page "Gifts").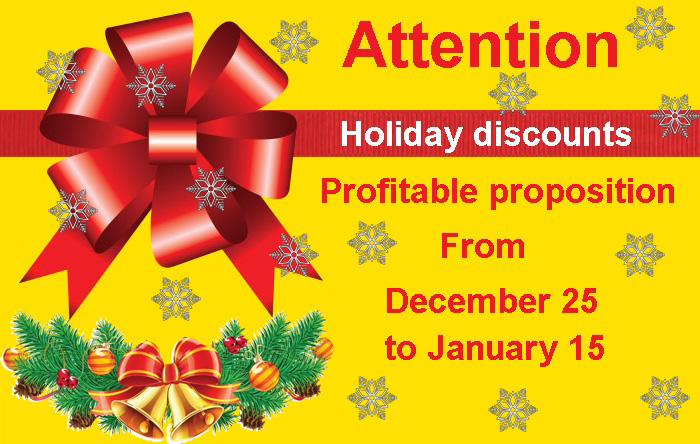 Staff of www.atlantidaagency.com greet you with Christmas and New Year 2019 and wish you to find love and happiness.