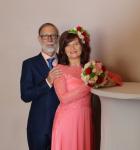 PAUL (UNITED KINGDOM- GOSPORT) AND IRINA (UKRAINE-KHARKOV)

We have new married couple in our agency Paul and Irina.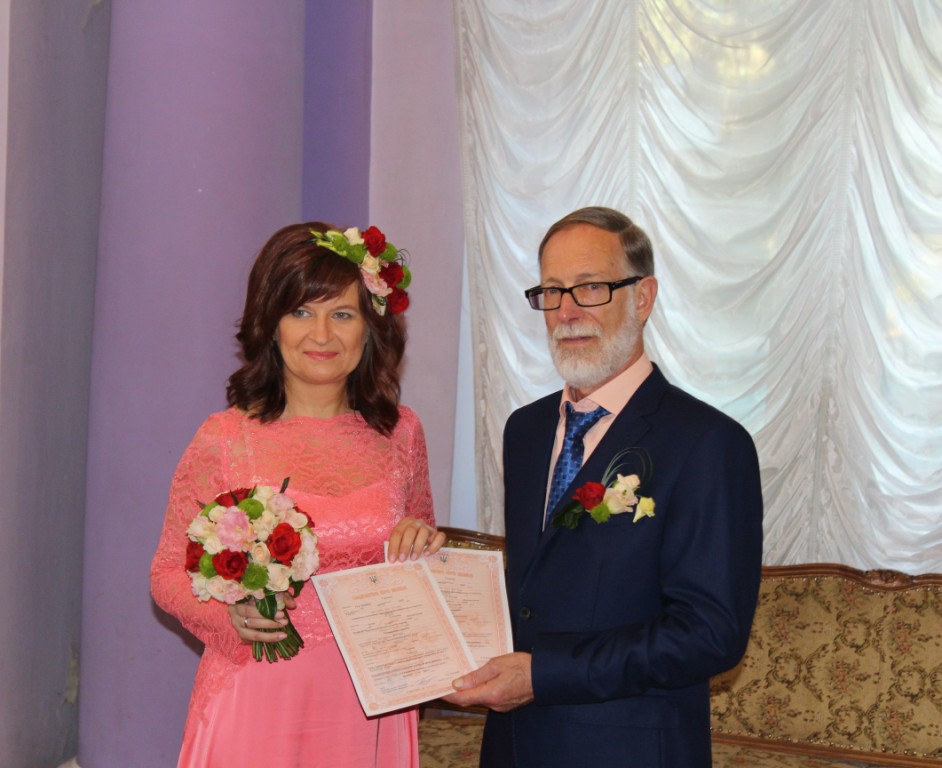 Dearest Paul and Irina!
Take our the best wishes and the warmest congratulations at this special day for you! We wish you harmony, love, pacification and only the best and the brightest events in your life. Be happy, healthy, be wealthy and never be sad! Support each other and be special to each other! We are very happy for you and wish you many many years together in love! Life is beautiful but we wish you to make it more beautiful and colourful. Enjoy every day and every moment which id donated you by destiny!
Viktoria and Alexander and all staff of Atlantida agency.
More (foto) information on http://www.atlantidaagency.com/couples_26.html