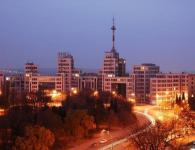 If you decide to visit Kharkov city you will find here useful information.
GENERAL INFORMATION ABOUT KHARKOV CITY.
Photo Happy new year 2018 , Kharkiv, Ukraine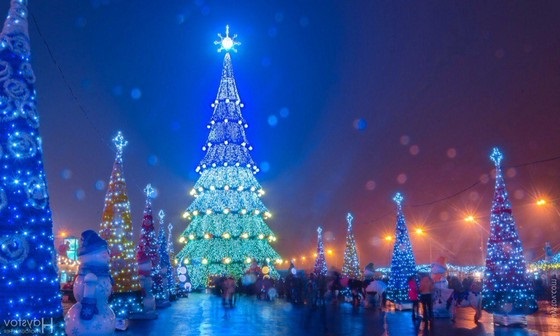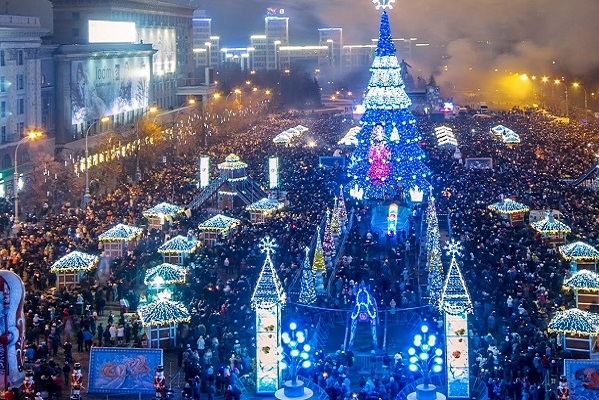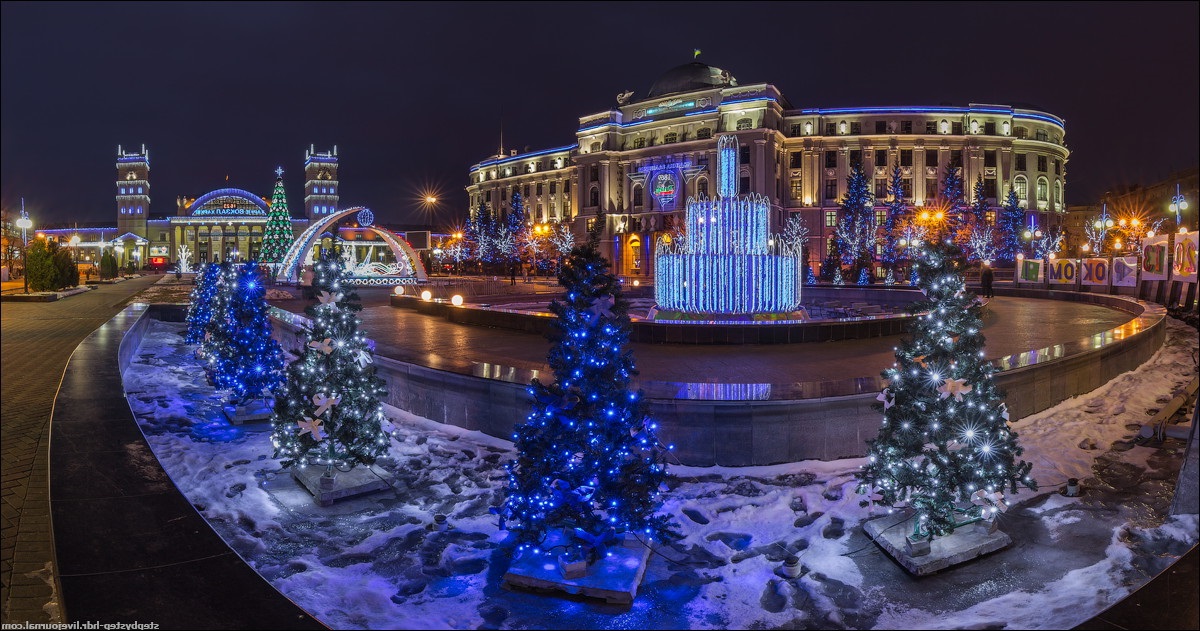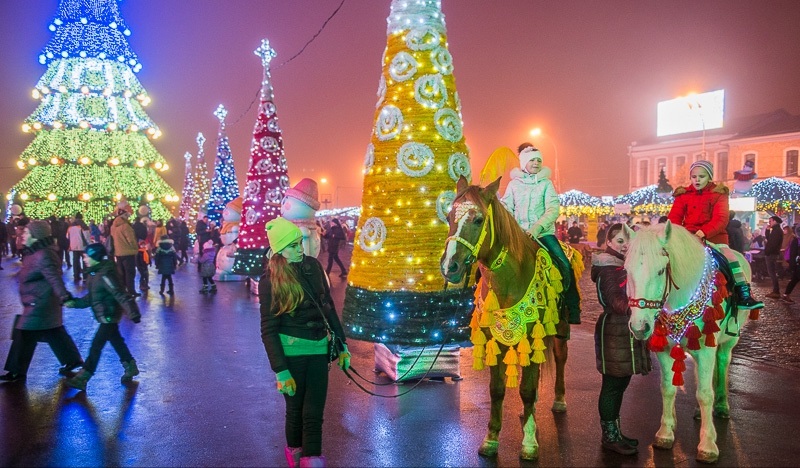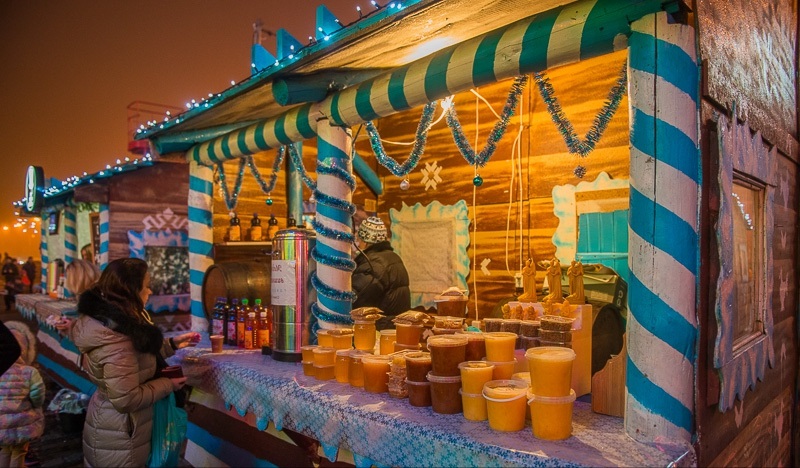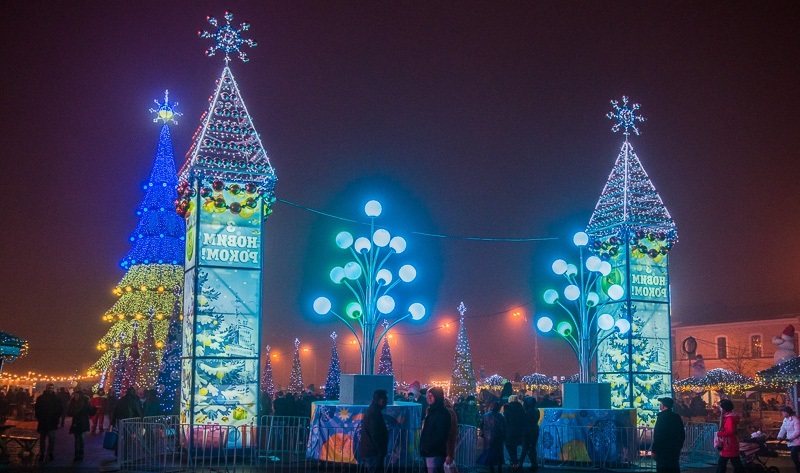 THERE ARE A LOT OF BEAUTIFUL PLACES AND ARCHITURAL MONUNUMENTS AND
BUILDINGS OF KHARKOV CITY.
Second World War in 1941. It's located near National University not far from Freedom Square.





View of Beautiful Kharkov. It's fantastic view from the top point in summer time.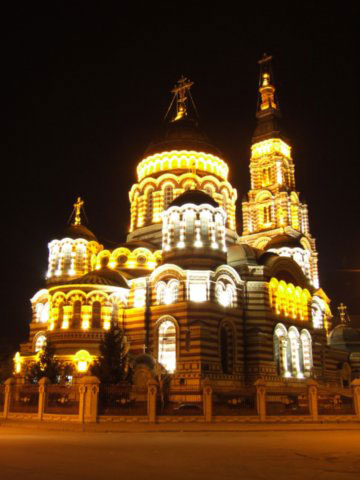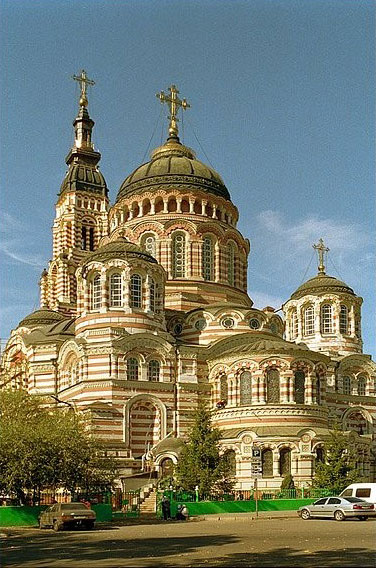 There is Blagoveshenskiy Cathedral at night. Vision of this place is very beautiful and attractive for foreign tourists.
This construction is very monumental and attracts with size and architecture.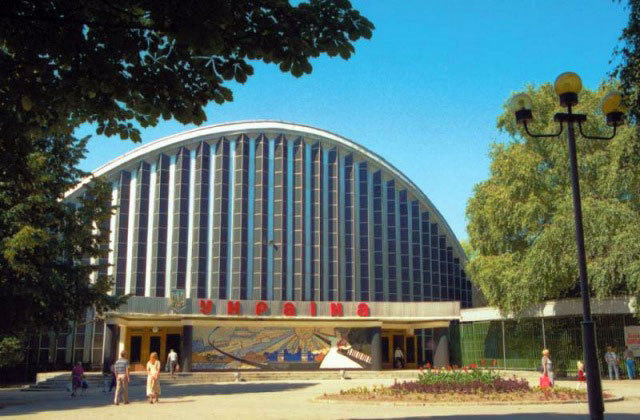 This is Cinema and Concert Hall (Ukraine). There are many famous singers arrive to this place with concerts and perfomances.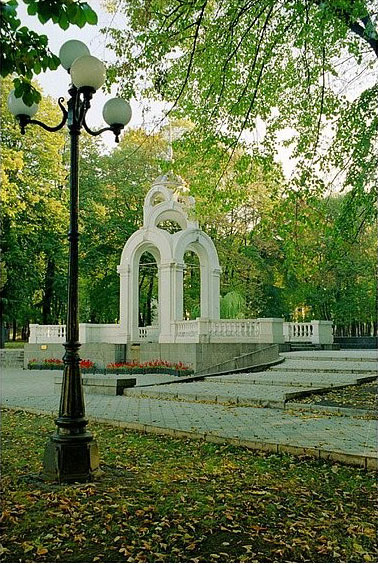 Dzerkalna Struya - Mirror Flow. This is national symbol of Kharkov. There are manyyoung married couples like to walk here during their wedding celebration.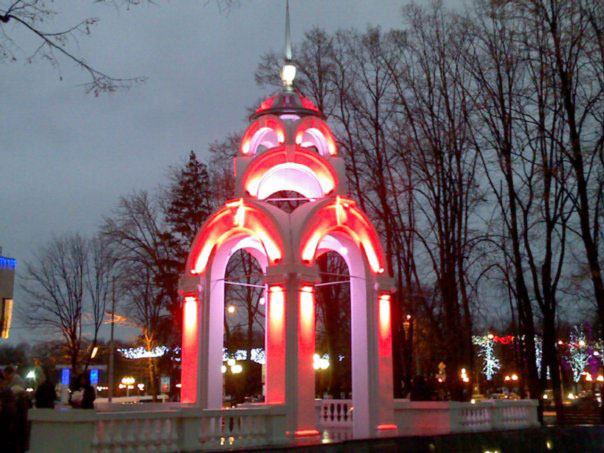 Dzerkalna Struya at night. It is very fantastic view. People like to walk in this park.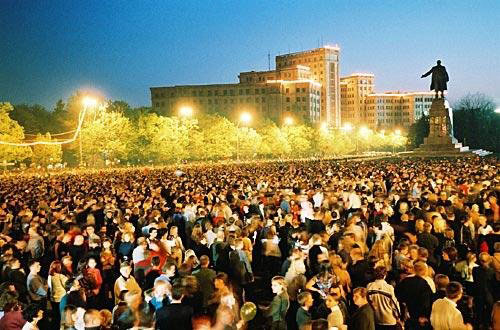 This is holiday on freedom square. There are a lot of people gather here during national holidays and celebrations. This place is always crowded. It is the biggest Square in Europe.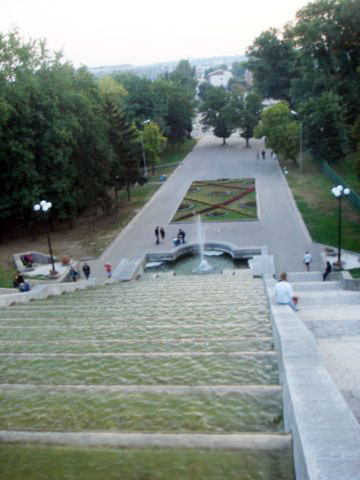 Cascade (water staircase). This place is very attractive for young people, students.
They like to gather here during summer time. You can see here a lot of young couples who are in love.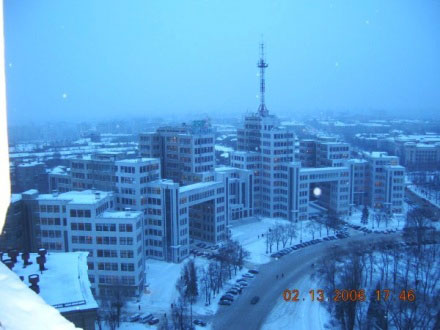 Kharkov is in winter.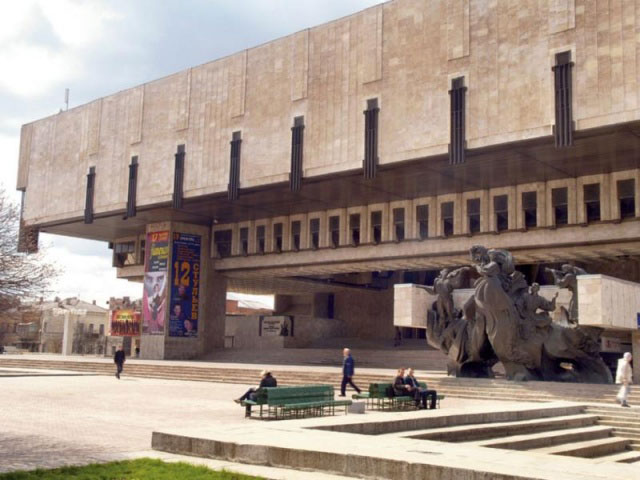 M. Lysenko Kharkiv Academic Opera and Ballet Theatre. There are many performance, concerts are conducted in this place.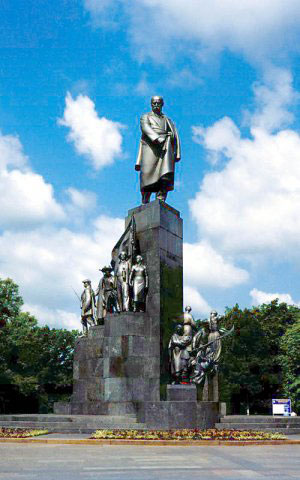 This is Monument of T.G.Shevshenko. This is one of the famous places in Kharkov
that is situated in Shevshenko park. There are a lot of tourists like to visit this park..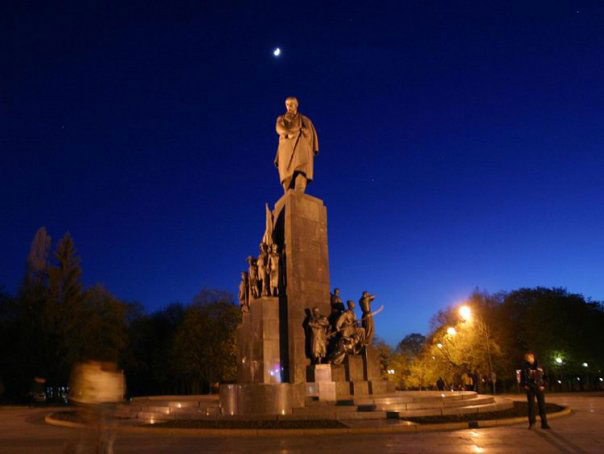 This Monument is devoted to famous Ukrainian poet and writer Taras Shevshenko.
This is one of national symbols of Kharkov.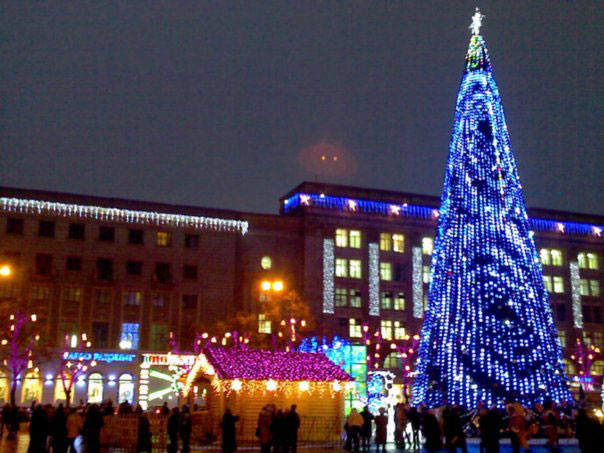 This is celebration of New Year on Square of freedom. People like to celebrate New Year here.




Night Kharkov is very beautiful.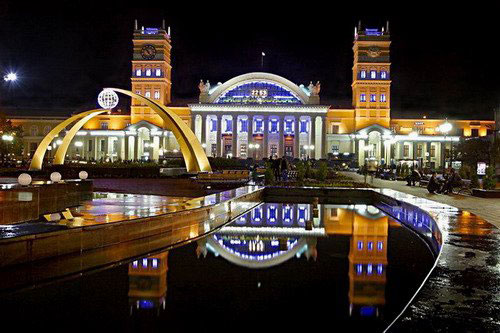 This is our local rail way station. View at night.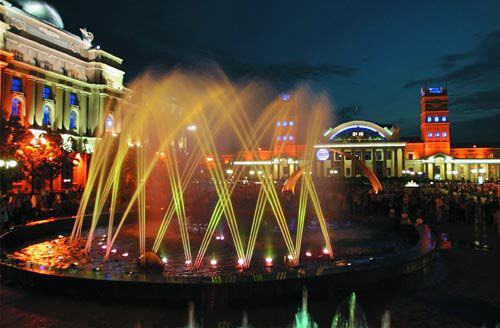 This is night view of local rail way station. Here you can observe beautiful fountain which looks
like a real piece of creation and creates very positive atmosphere around.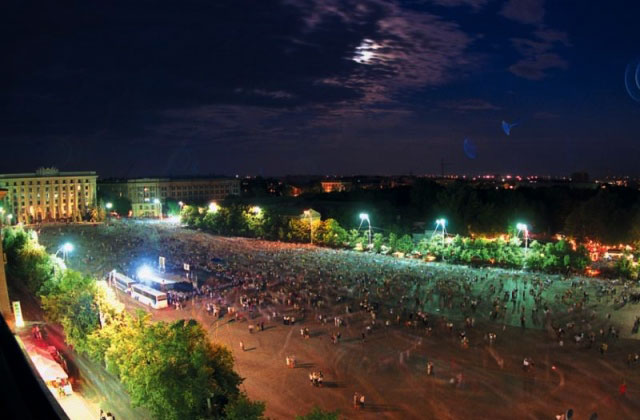 This is Public holidays on Freedom Square.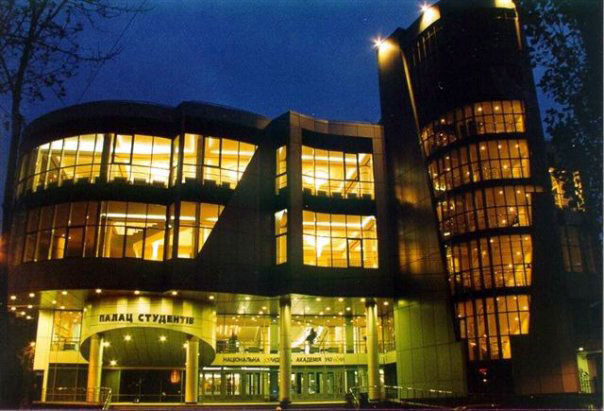 It is building of students. Young people come here to discuss there vital problems which refer to
their student life.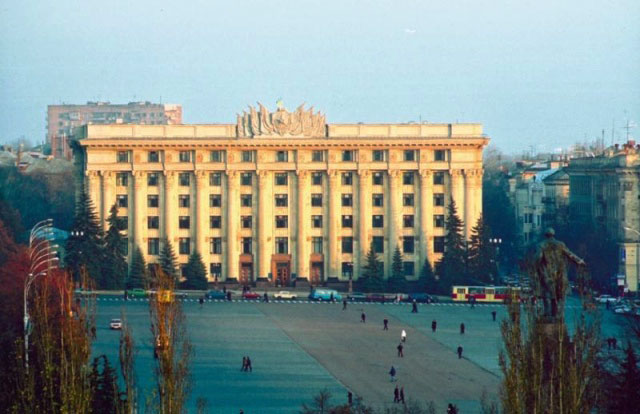 It is the building of the Kharkov Government. Leaders of political organizations meet in
this place for discussing of national questions and problems of our city.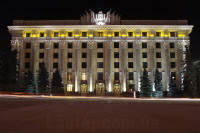 It is vision at night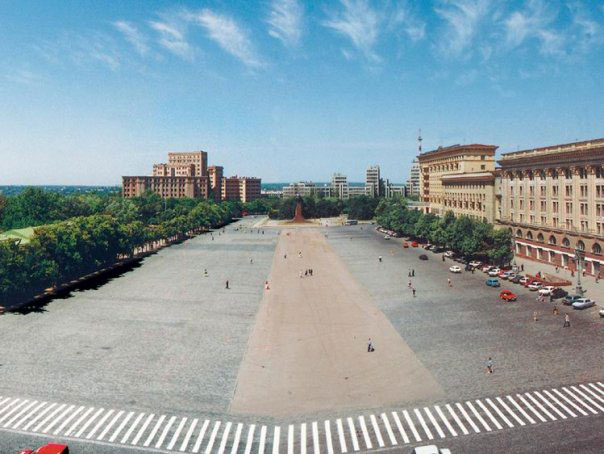 This is the Freedom Square.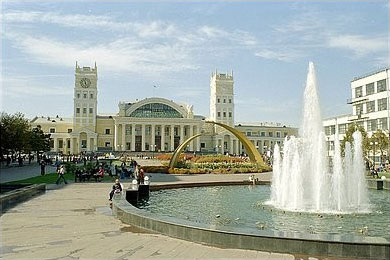 The main rail way station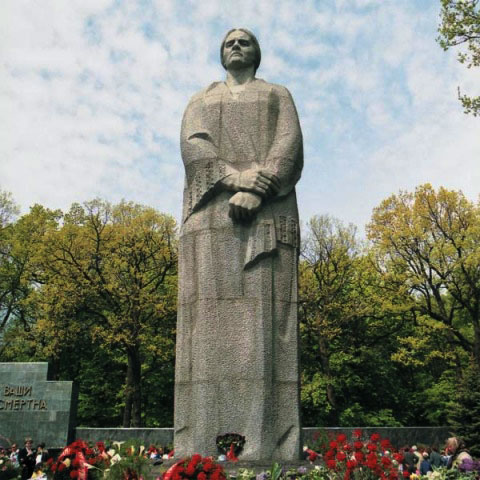 This is Memorial Complex in Lisopark (national forest). There are a lot of young married couples
like to visit this monument ( Heart of mother) and to pray for bless about long happy life.




This a monument which is devoted to ball. Our local football club Metalist.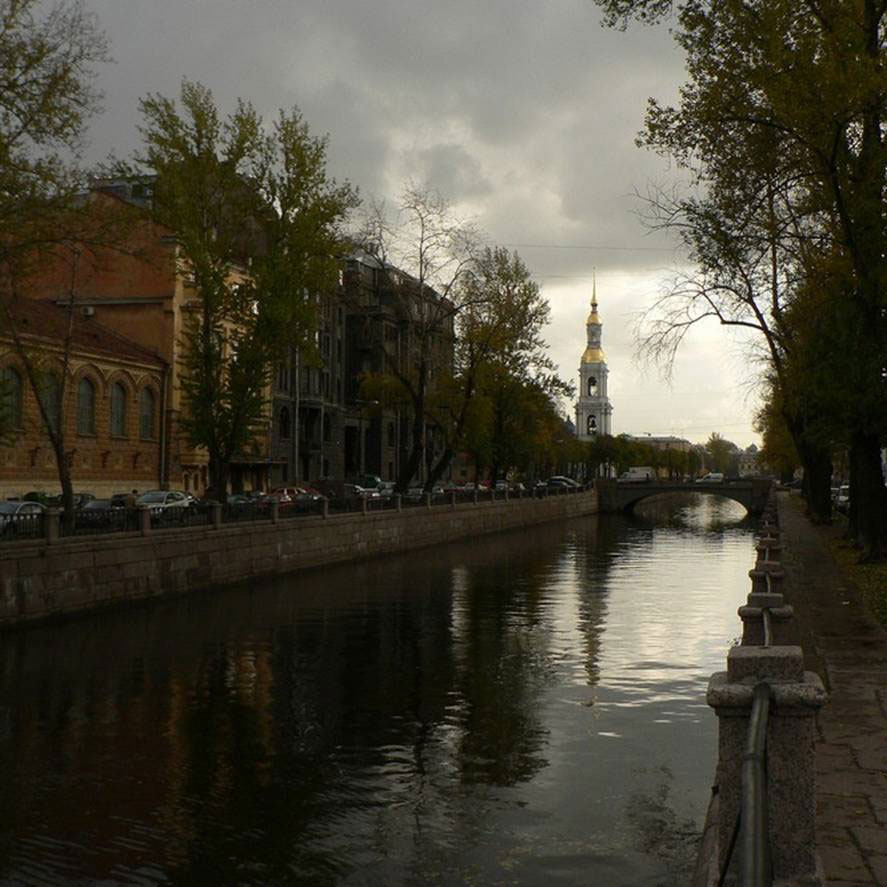 This is river ( Kharkov) which is located in our city. It follows along the whole city and you can see
river tram there.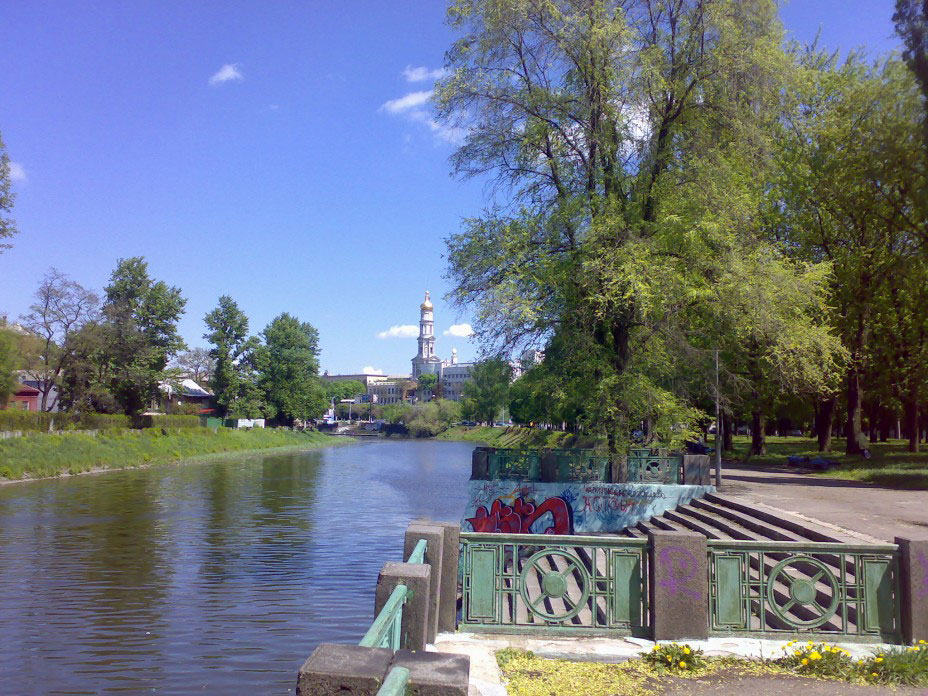 The river (Kharkov)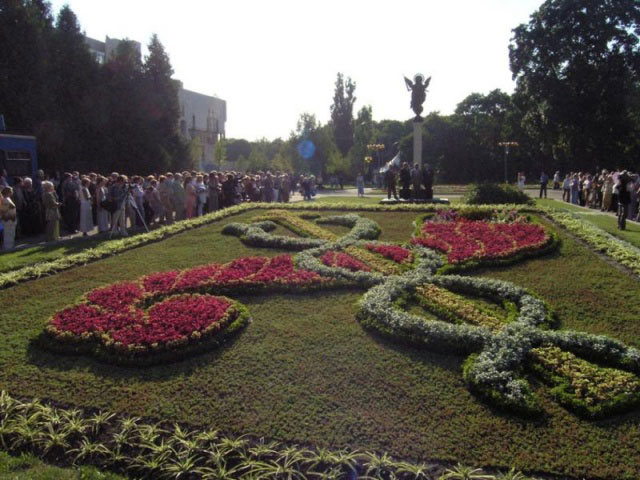 This is sculpture of Archangel Michael which was constructed in the southeast of Shevchenko public
garden not far from Kharkov.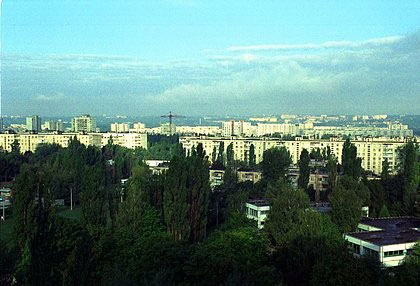 This is view from the top point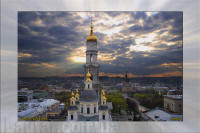 This is Church in Kharkov



This is one of our churches.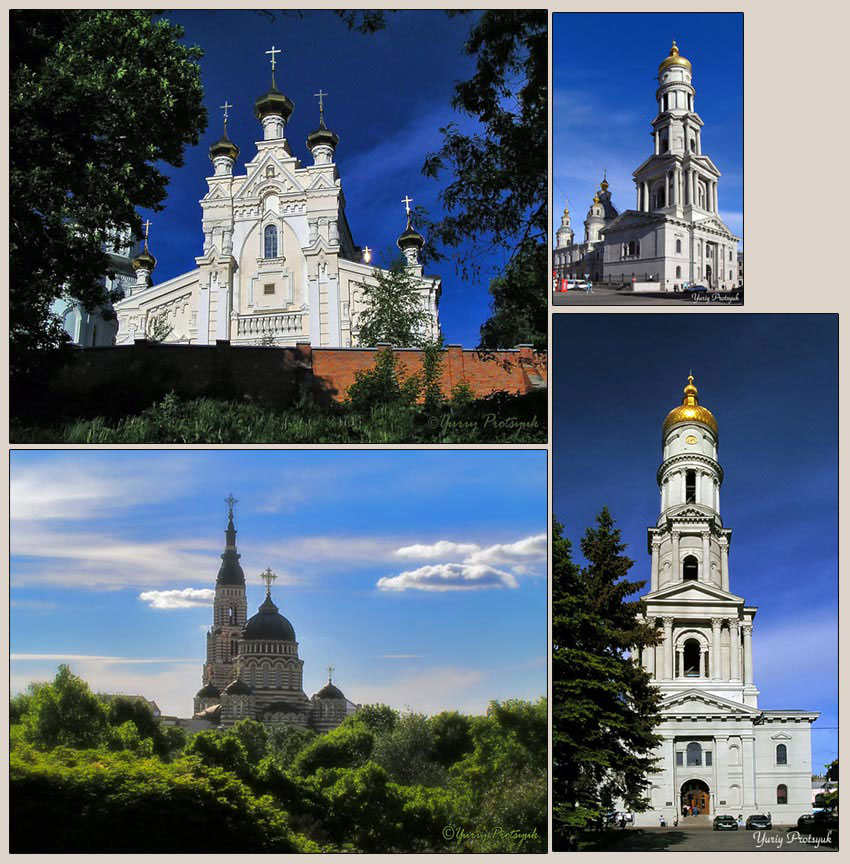 This are our famous churches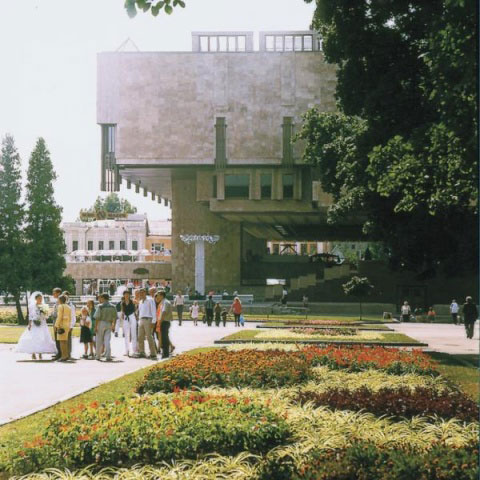 This is View of Kharkov Lysenko Opera and Ballet Theatre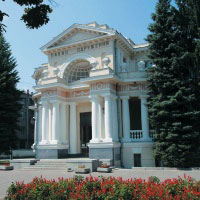 This is central Wedding Palace which is located on the main street in Kharkov (Sumskaya street)