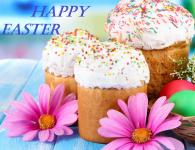 Easter 2017 - is the main Christian holiday which is celebrated by all
Orthodox Christians. Holiday is devoted to historical as Jesus's Christ
revival. The holiday of Saint Revival of Christ is one of the ancient
church and the esteemed holiday.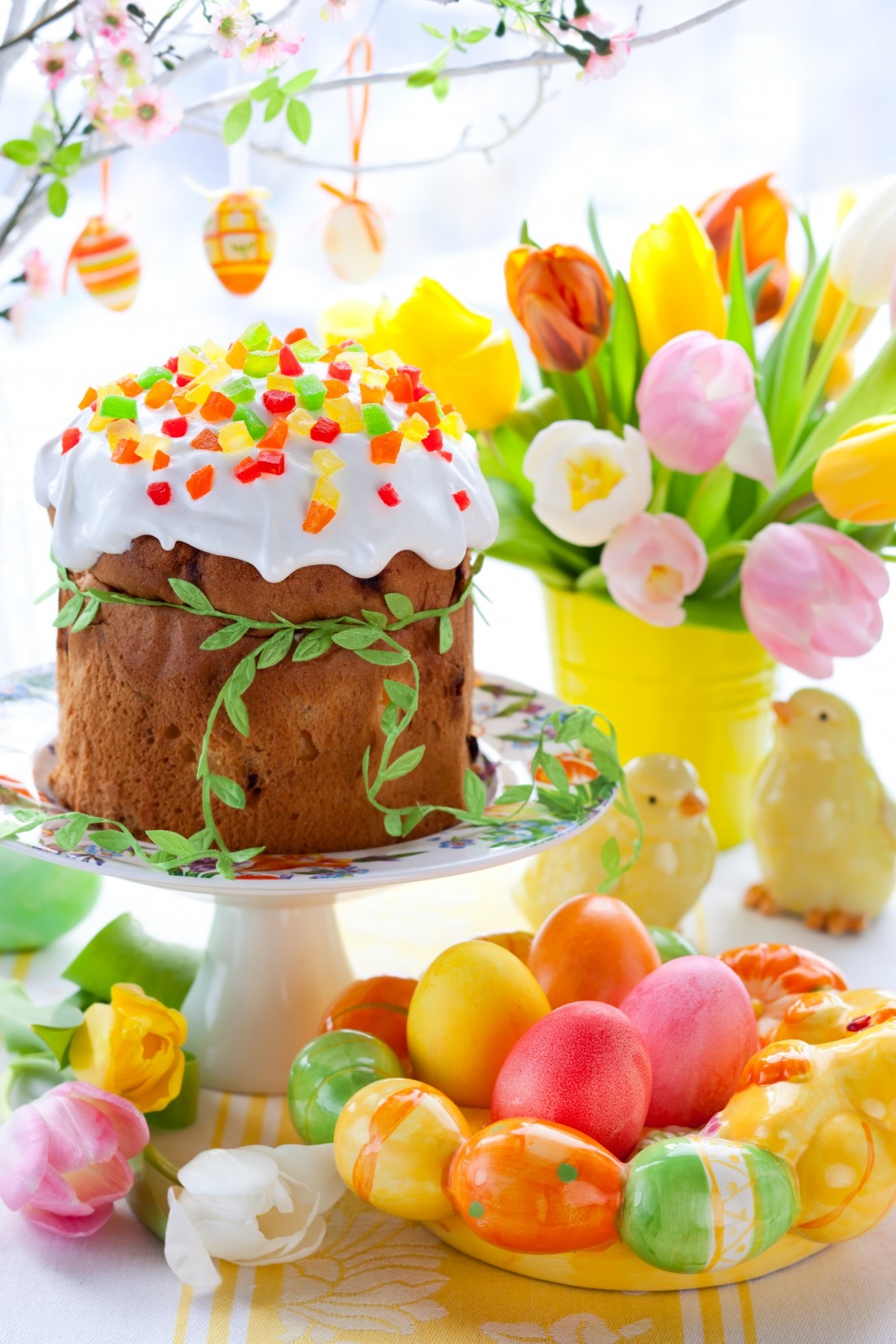 In Ukraine people will celebrate Easter the 16st of April 2017.
Our dear Gentlemen, greet your beautiful ladies with holiday of Easter, write them nice letter, wish them the best but better make them present. What can be better than gift from heart? Normally here people donate to each other Easter basket with food.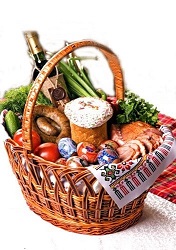 The holiday of Easter is preceded by the Lent, will have continuing during 40 days, till the Saint Day of Christ's revival. On a holiday of Easter it is accepted to consecrate special Easter muffins (bread) and treat each other with Easter cakes and with eggs painted in different colours which symbolize Christ's blood. The next day after Revival, young people can water girls on beauty and youth. Girls after ceremony of "watering" invited guys to the table and
treated them with painted eggs. Watering continued also on Tuesday when girls and everyone irrigated the acquaintances with water. The day of celebration of Easter depends upon year but it is kept in a range since
the 4th of April till the 8th of May in accordance of new style.