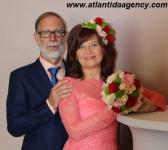 PAUL (UNITED KINGDOM- GOSPORT) AND IRINA (UKRAINE-KHARKOV)
We have new married couple in our agency Paul and Irina.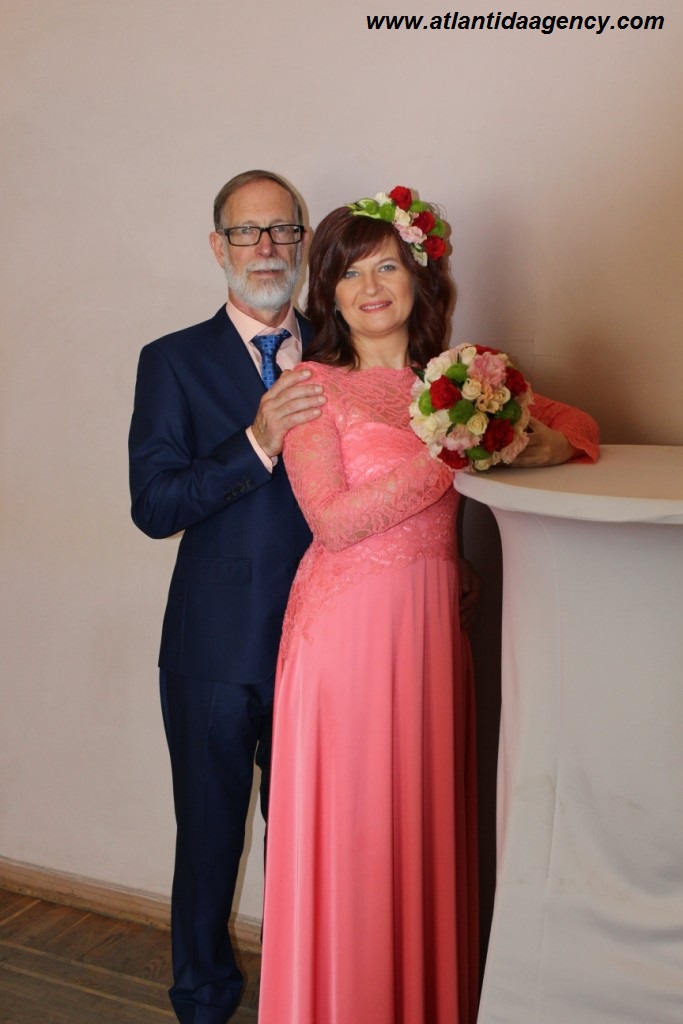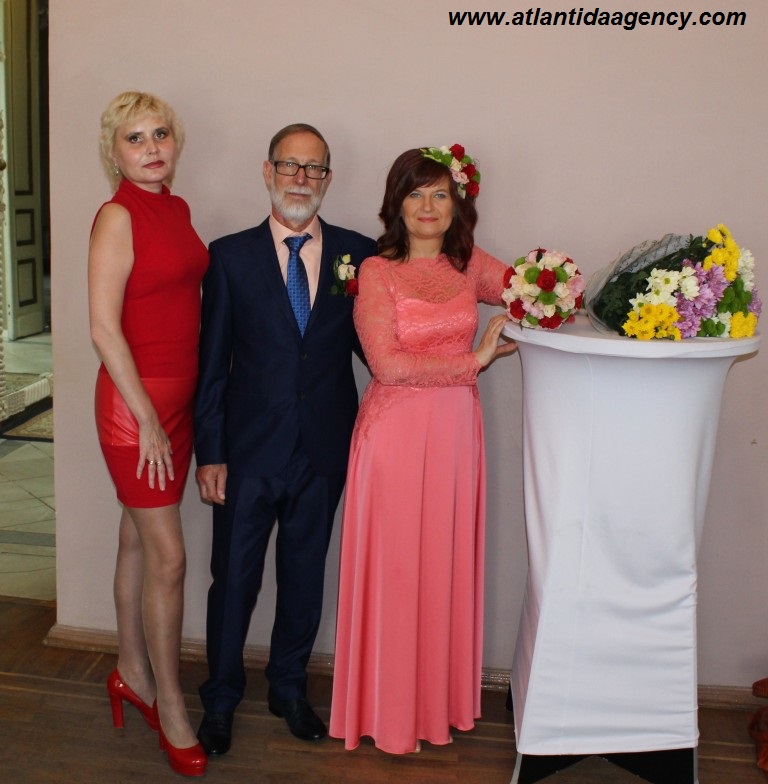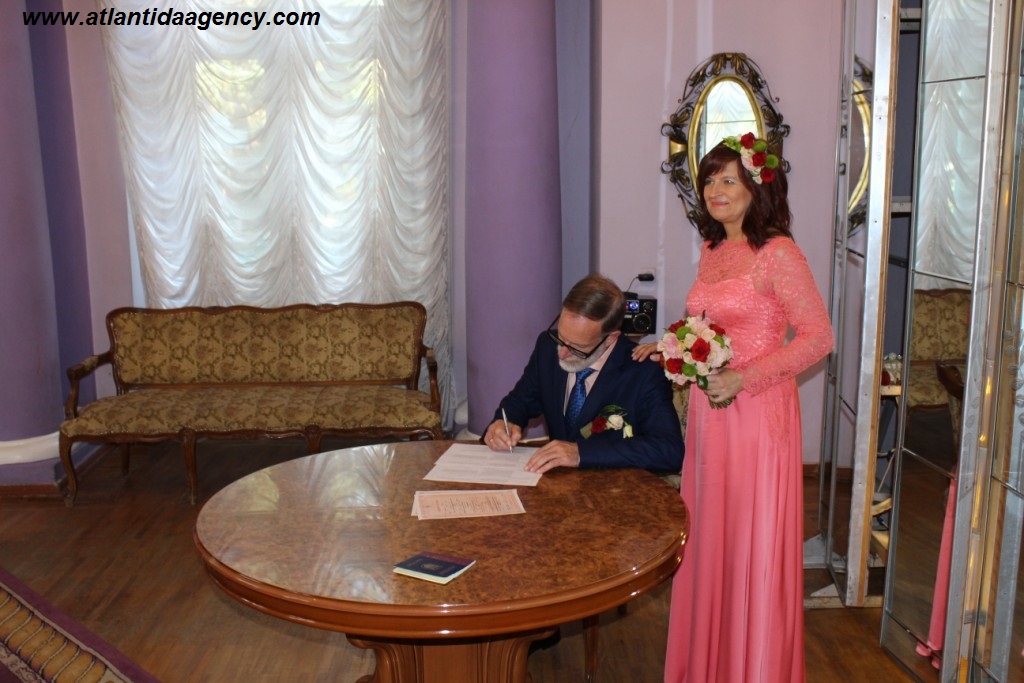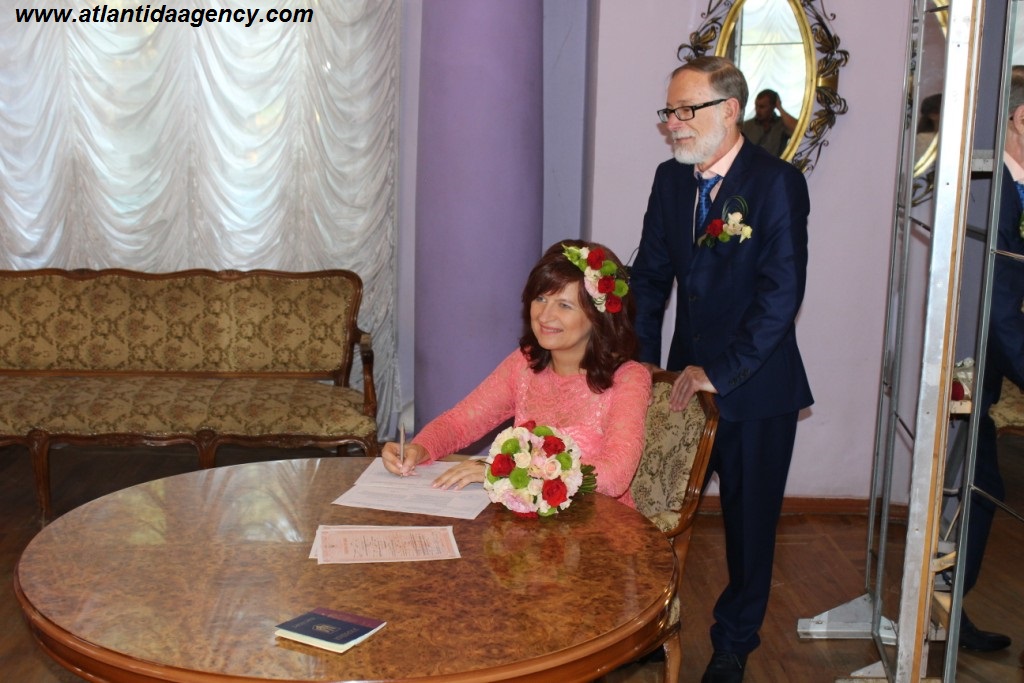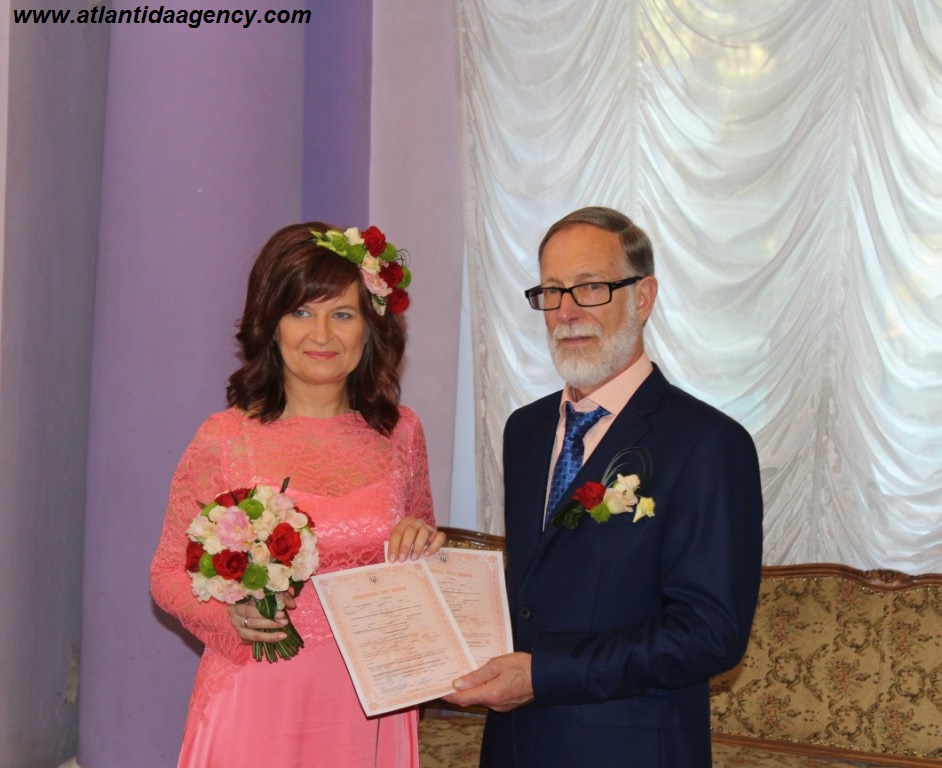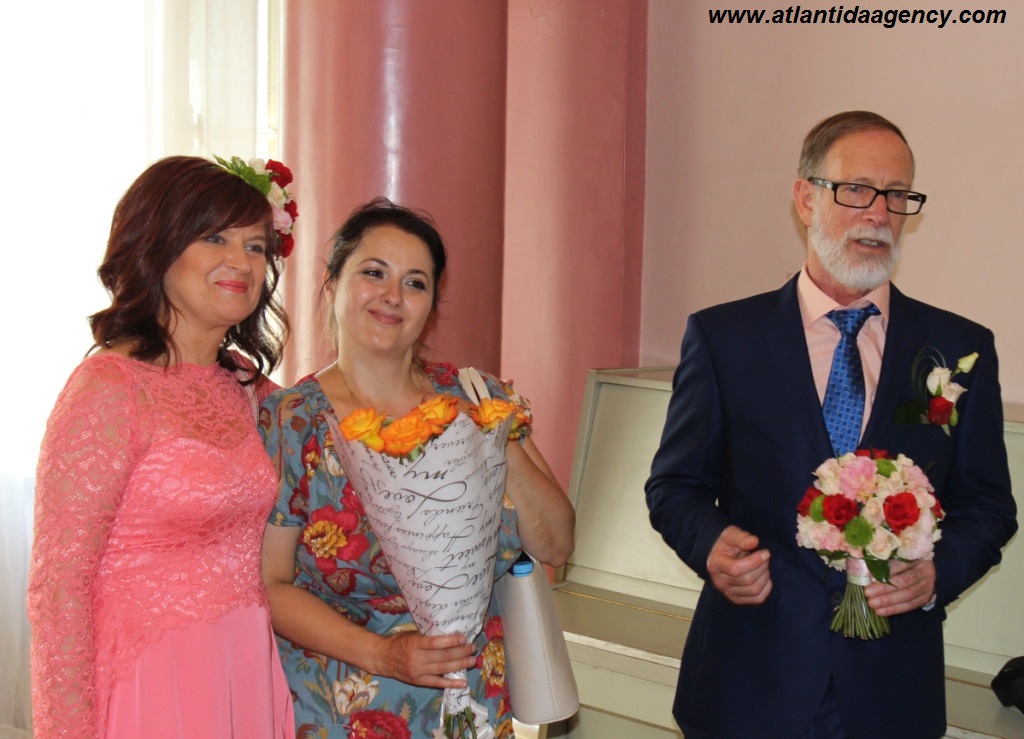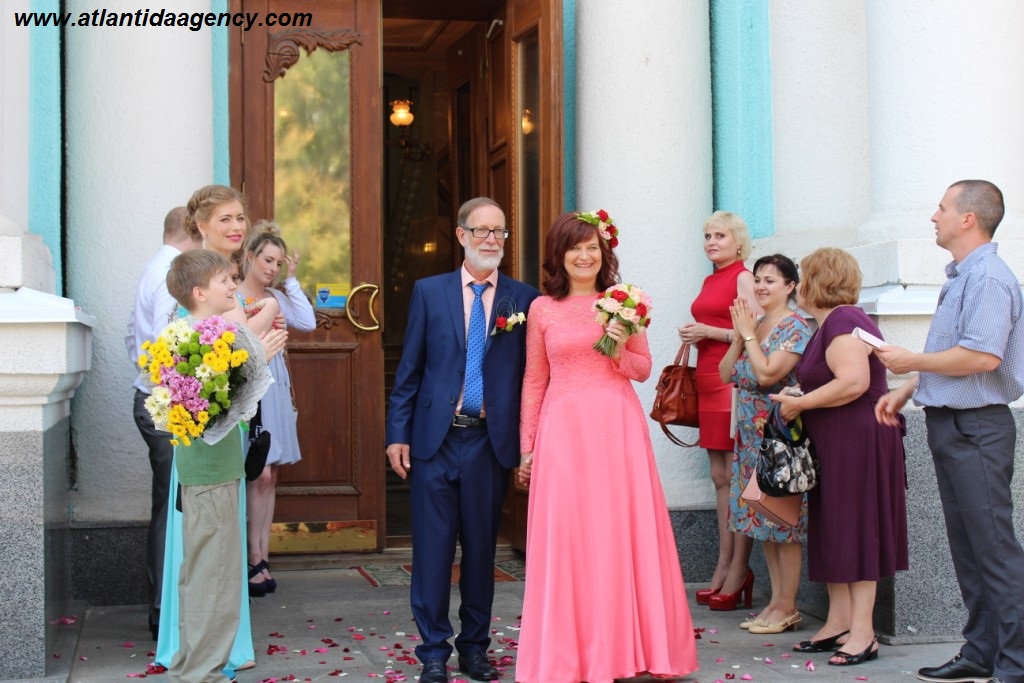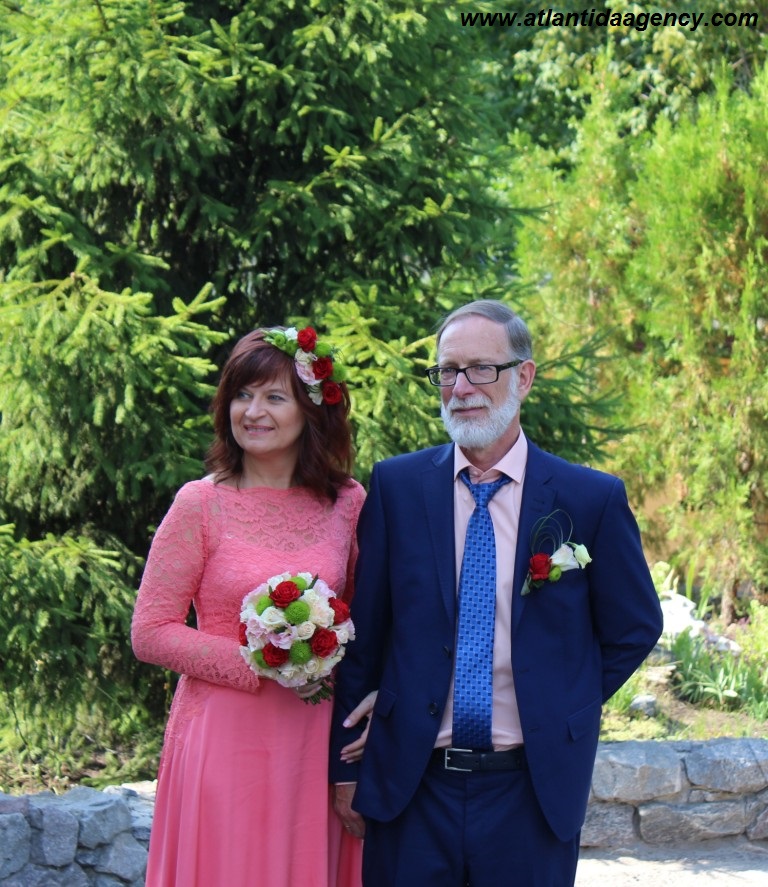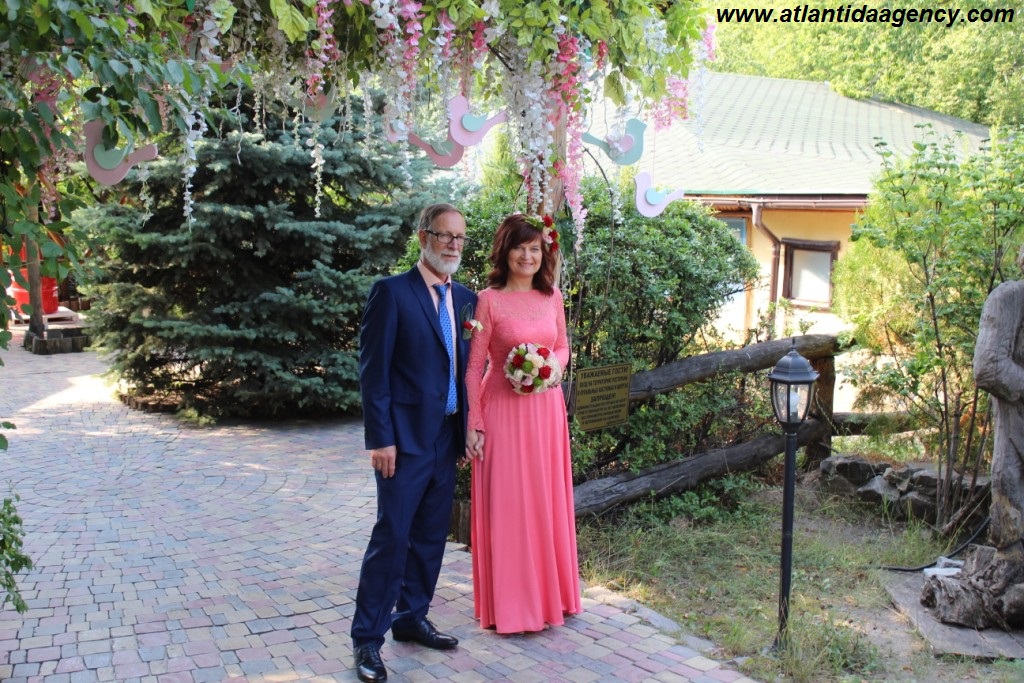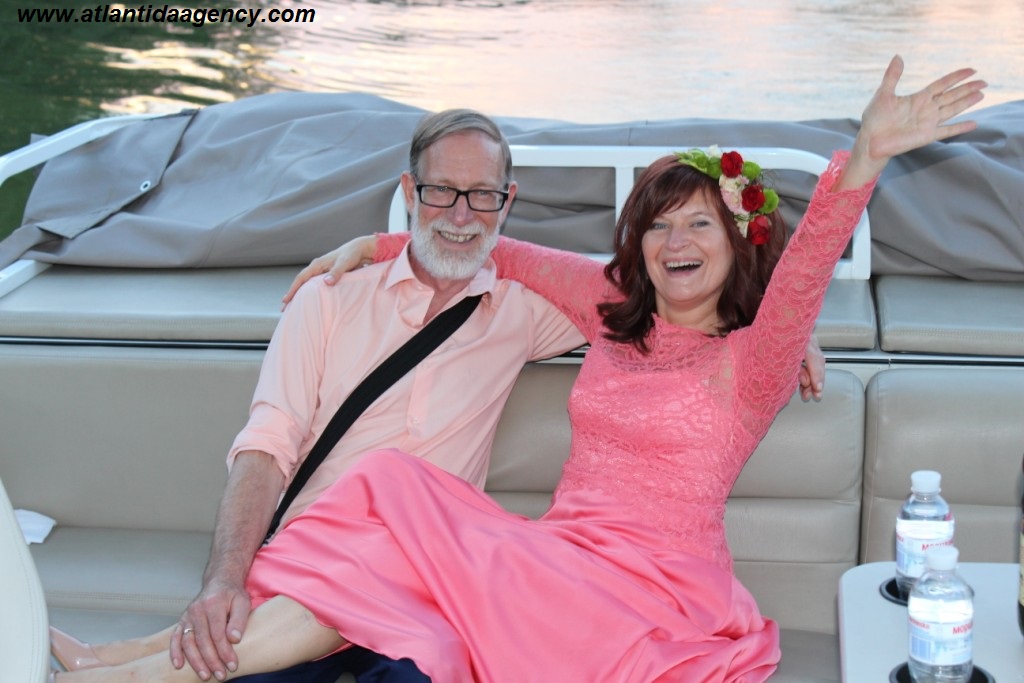 The had official registration of marriage the 3rd of august 2017 in central Wedding Palace in Kharkov. Our agency congratulates them with this special and important day in theit life. We wish them happiness, love, mutual understanding, pacification and many happy days ahead. Paul joined out agency several years ago with intention to find his soul-mate. He visited Kharkov many times but could not not meet this special woman at once. We arranged him many meeting with decent ladies but true love did not sparkle in his heart. More that two year ago Irina joined our International marriage agency Atlantida because like Paul she was lonely heart. We suggested Paul to meet with her. After first meeting they felt special chemistry and decided to develop their relations. They have been dating during two years and finally the summer 2017 became special for both of them. Paul made an official suggestion to Irina to be his wife and she took his suggestion. Now they are wife and husband. We are sincerely happy for them and proud of our new couple. They are booth worthy of happiness. We hope that Paul and Irina will spend the rest of their life together and will comprehend this world together and will share a lot of special moments together. Be
Happy, Be Lucky, Be Healthy, Be Wealthy and never be sad! Atlantida agency works for people and for their happiness. Join to us and may be you will be the next couple who will take decent place among our Happy Couples! We are waiting for all lonely hearts who seeks for Love and Harmony!
Viktoria and Alex and all Staff of Atlantida agency with deep respect to All.